Junior II - Grades 6 & 7 (in the fall 2023)
July 16-21, 2022| $270 | Directors: Justin Beth, Emilie Doerksen, Kevin Neufeld
For those who will be in grades 6 and 7 (in the fall of 2023).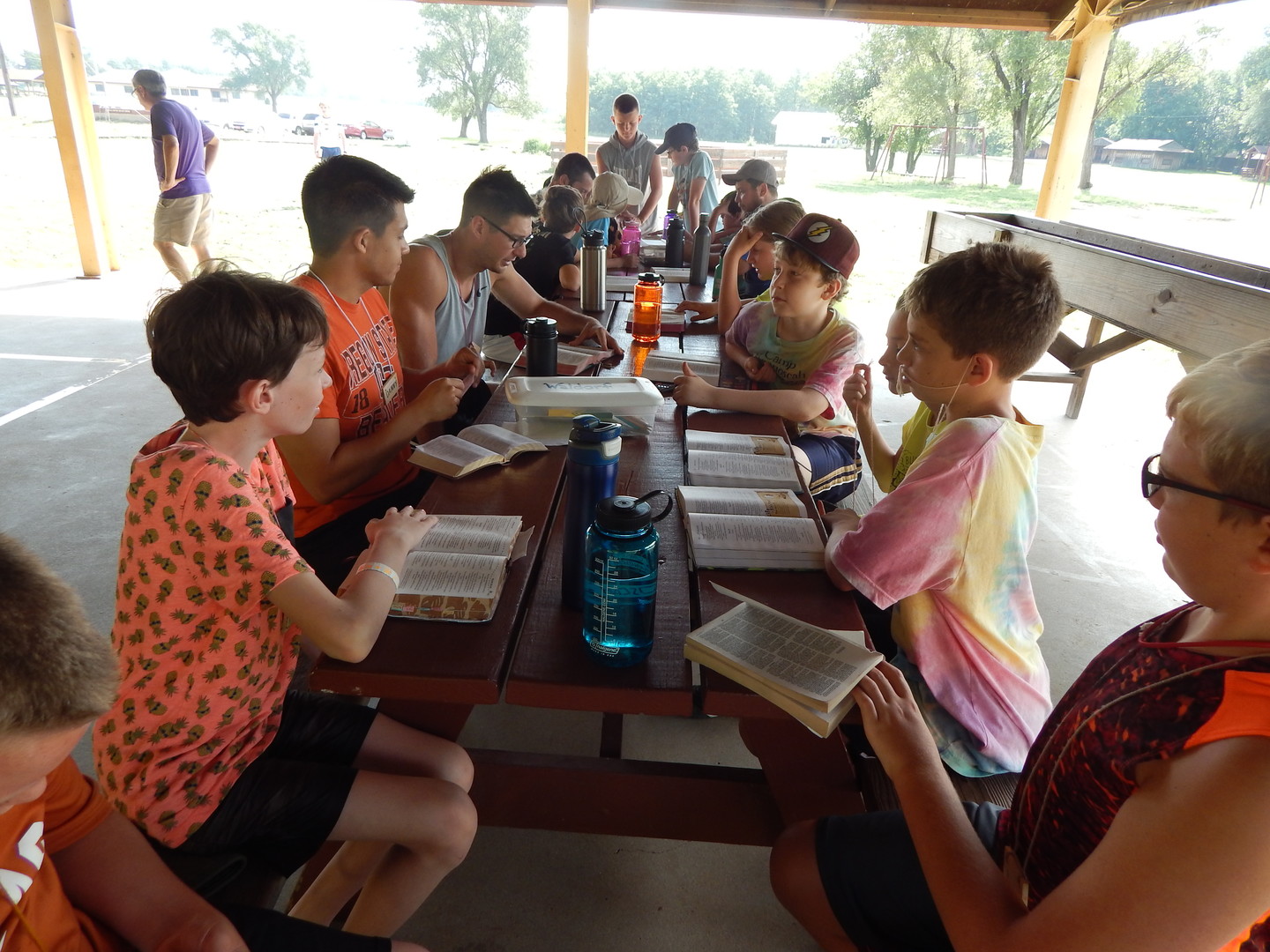 Program Directors
Emilie Doerksen
Emilie Doerksen has enjoyed spending time at camp her entire life. She attended church retreats and grandparents camp with her family, then spent time at Mennoscah as a camper. In recent years, she's volunteered each summer as a counselor. Emilie currently attends Southern Hills Mennonite Church.
Justin Beth
Justin Beth grew up in Newton, Kansas and graduated from Bethel College in 2009. He was first introduced to Camp Mennoscah through his church's annual retreat, and attended every summer as a camper. After being a camper he looked for opportunities to continue to be involved with camp's mission and found that opportunity through being a counselor and volunteer. Justin is very grateful to now have the opportunity to be a program director for the place that has made such an impact on his life.
Kevin Neufeld
Kevin Neufeld has served about 55 weeks at Camp Mennoscah as either a counselor or program director. He attends Bethel College Mennonite Church in North Newton. His favorite weeks of the year are spent at Camp Mennoscah.