Junior I - Grades 6 & 7 (in the fall 2022)
June 26-July 2, 2022| $250 | Directors: Kevin Neufeld & Adam and Jill Robb
For those who will be in grades 6 and 7 (in the fall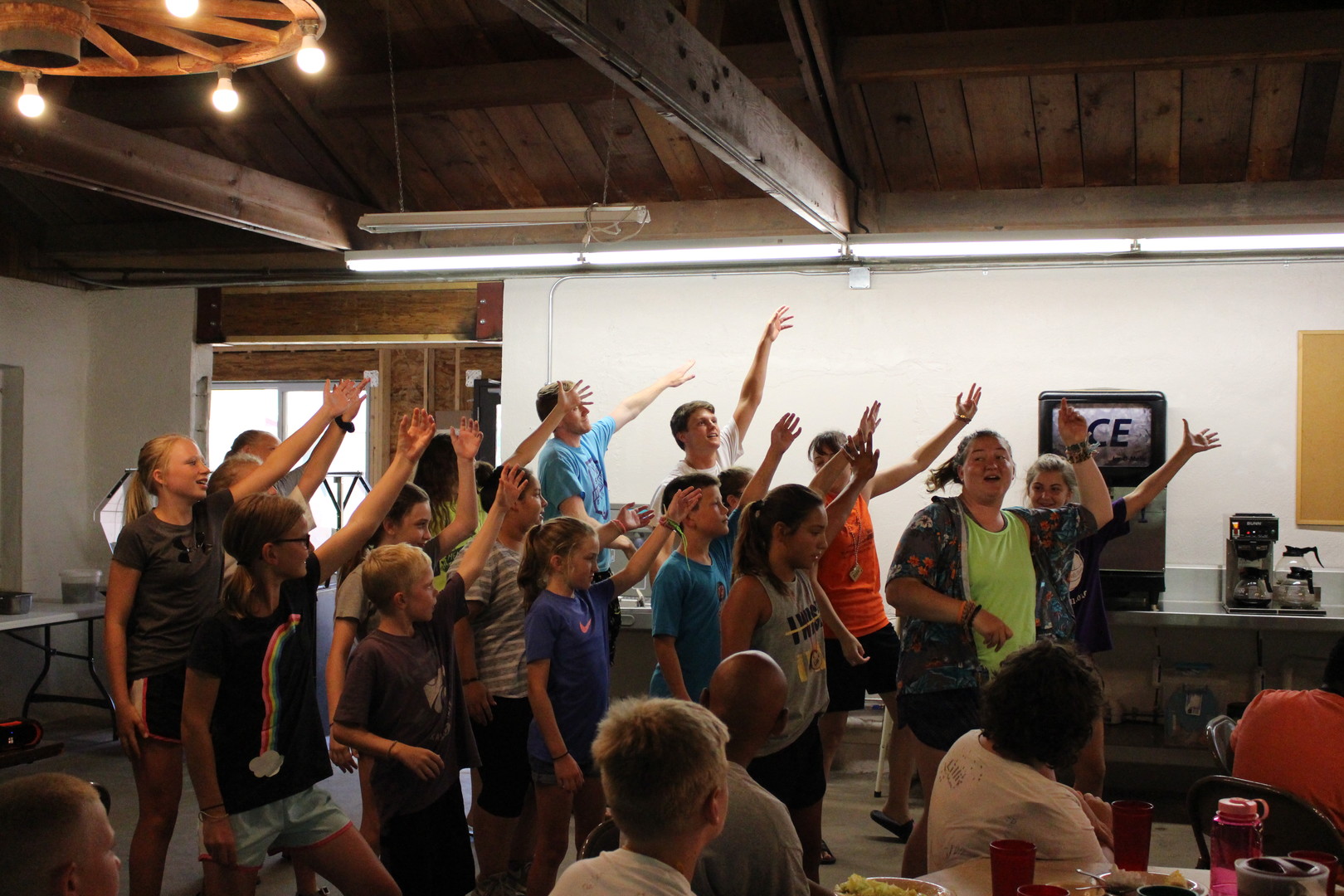 of 2022).
*Youth Camps will be adjusted to fit a pandemic-impacted summer. Activities may be different than in past years. Wearing masks is expected.Camp Mennoscah will revisit the decision to have retreats, events and summer youth camps if government agencies restrict summer youth camps/retreats or a situation arises that is deemed unsafe.
Program Directors
Kevin Neufeld has served about 55 weeks at Camp Mennoscah as either a counselor or program director. He attends Bethel College Mennonite Church in North Newton. His favorite two weeks of the year are spent at Camp Mennoscah.
Adam and Jill Robb are both teachers in Moundridge where they live. They are active members of Bethel College Mennonite Church in North Newton, and love spending time in the outdoors. For many reasons, Camp Mennoscah is one of their favorite places.