First Camp - Grades 3 & 4 (in the fall 2023)
June 15-17, 2023| $200 | Directors: Lindsey Young & Stacy Griffin
This camp is designed for first-time campers.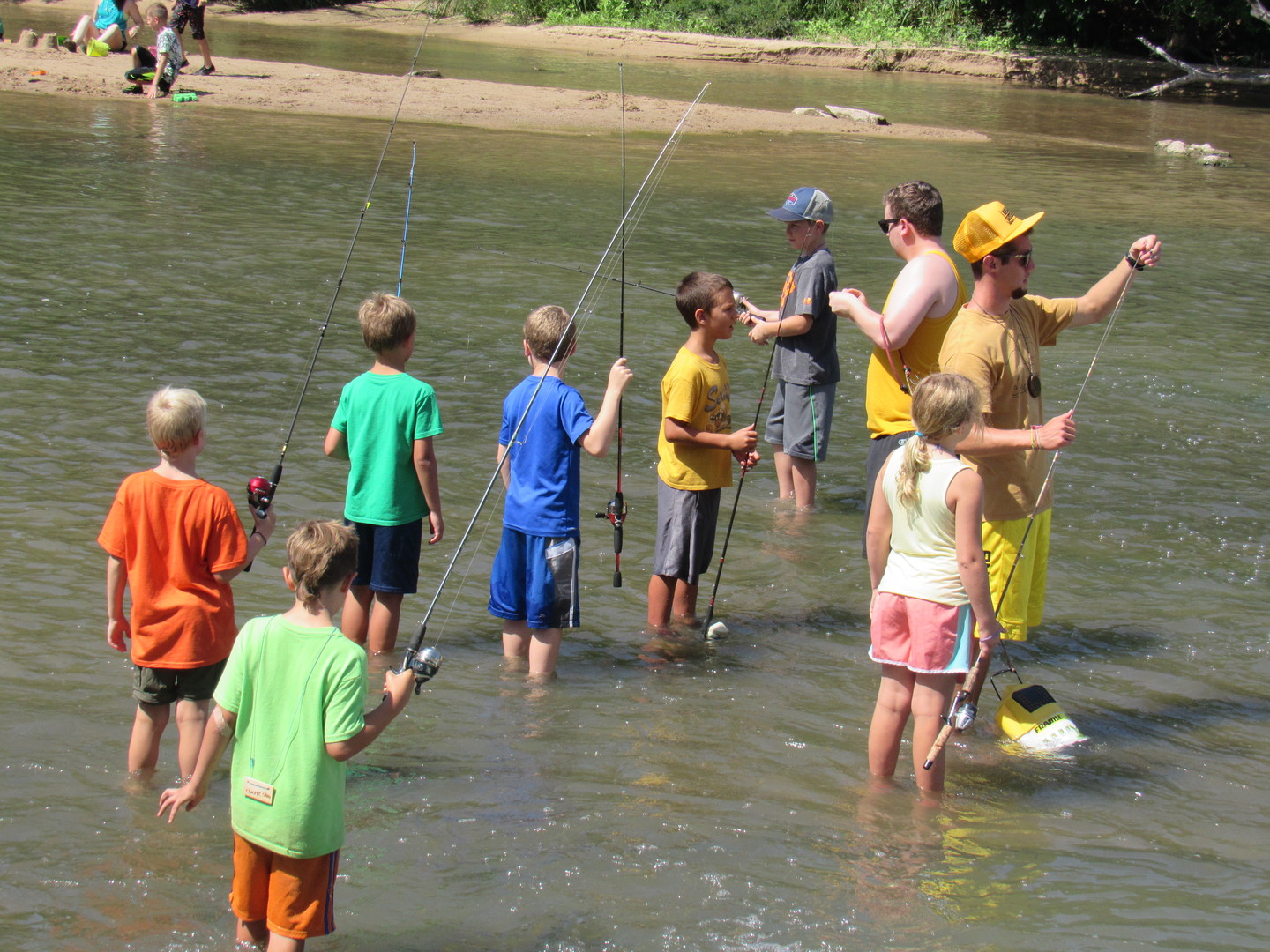 For those who will be in grades 3 and 4 (fall of 2023).
Program Directors
Stacy Griffin is delighted to be returning for another week of First Camp with Lindsey, the best co-director a gal could hope for! Stacy spends her time apart from Mennoscah teaching high school music students in Andover, Minnesota. Stacy loves camp and can't wait see all the campers make and deepen friendships, learning and growing together.
Lindsey Young's love of Camp Mennoscah began clear back in her Summer Staff days over 15 years ago. When she's not dreaming of the Ninnescah, she works with her husband, Joey, at their four community newspapers–The Clarion, The Herington Times, Hillsboro Free Press and Newton Now–and spends time loving on her schnauzer, K.C. Lindsey loves First Camp and can't wait to share Mennoscah with a bunch of first-time campers this summer and with Stacy, who is one of her favorite human beings.