Our Staff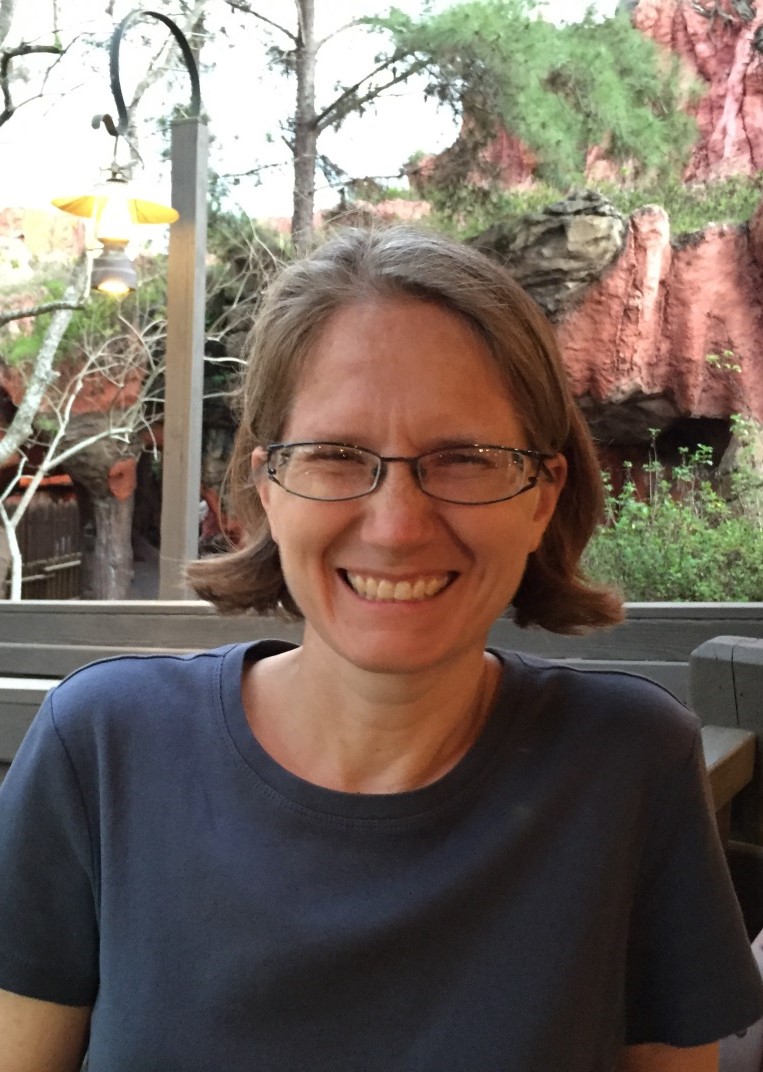 Olivia Bartel, executive director, grew up in Kansas City, Kansas, and first experienced Camp Mennoscah at Grandparents-Grandkids Camp around the age of 6. Spending time at camp nearly every summer since then, she has trekked through the river, peeled potatoes, been thrilled by antics of campers and staff, rescued salamanders, and despaired with each declaration of a plugged toilet. Ironically, Olivia finds making friendship bracelets to be tediously boring and s'mores to be a ridiculously sticky treat for a place that is covered in sand. She has worked at Camp Mennoscah since 2008.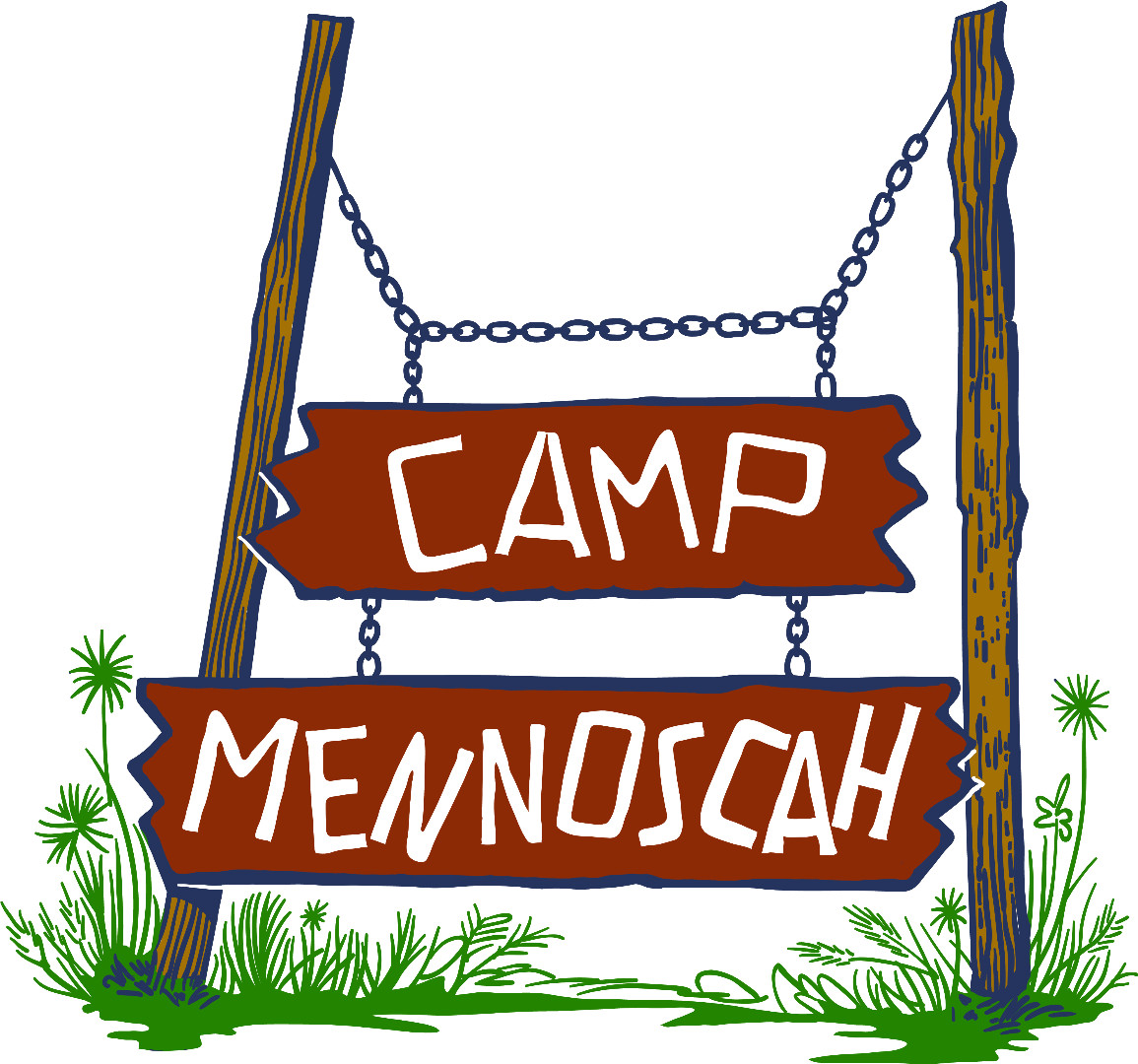 Tammy Duvanel Unruh, development director, is no stranger to Camp Mennoscah; she served as Co-Director for Pre-Junior camps from 1993-2016. At Mennoscah, and other venues, Tammy has led many youth and women's programs including planning, organizing, curriculum writing, speaking, music, and dramatic performances, often of her own material. She has a long history of involvement with youth ministries, serving as Sunday School teacher and in various Youth Ministry/Coordinator positions. This has provided her the opportunity to plan and organize countless activities and service trips. She embraces all aspects of the camping experience and will bring her gifts of communication to endorse Camp Mennoscah for all ages, backgrounds, and life situations.
Contact: tammy.d.unruh@campmennoscah.org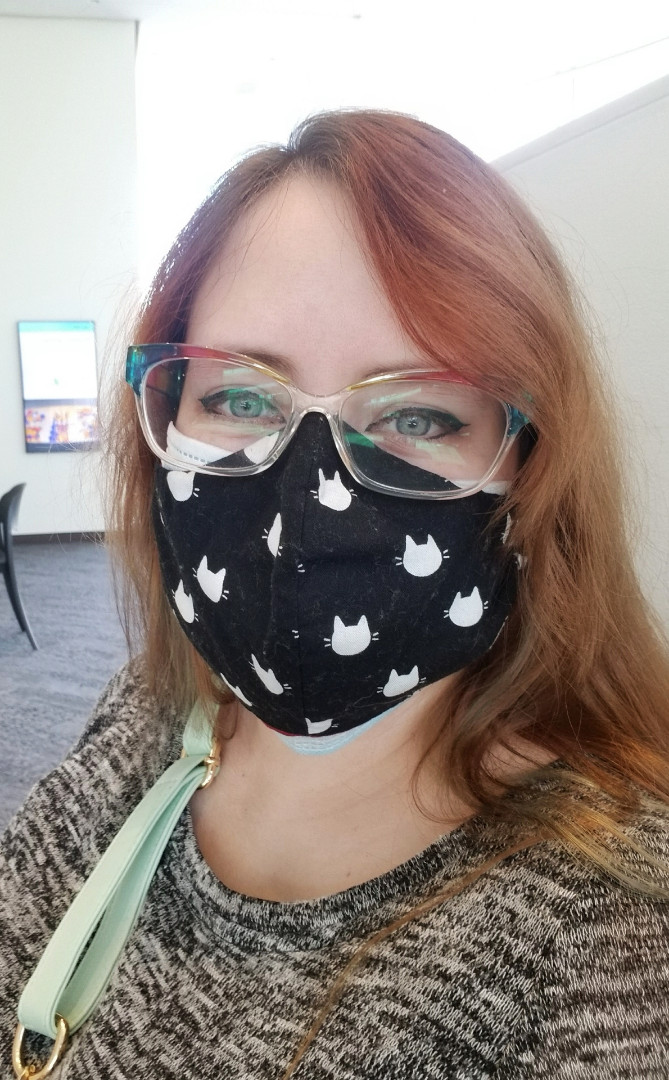 Cherie Bruce, office assistant, is a Kansas native who grew up in the Smoky Hill River Valley area. Cherie is a graduate of McPherson College and more than pleased to be using her art and communication skills to aid Camp Mennoscah in its mission. She lives in McPherson with her husband Kelly and her two cats, Tater Tot and Tater Salad. In her off time, she enjoys reading, drawing, and visiting thrift stores and niche small town museums.
Contact: office@campmennoscah.org