Our Staff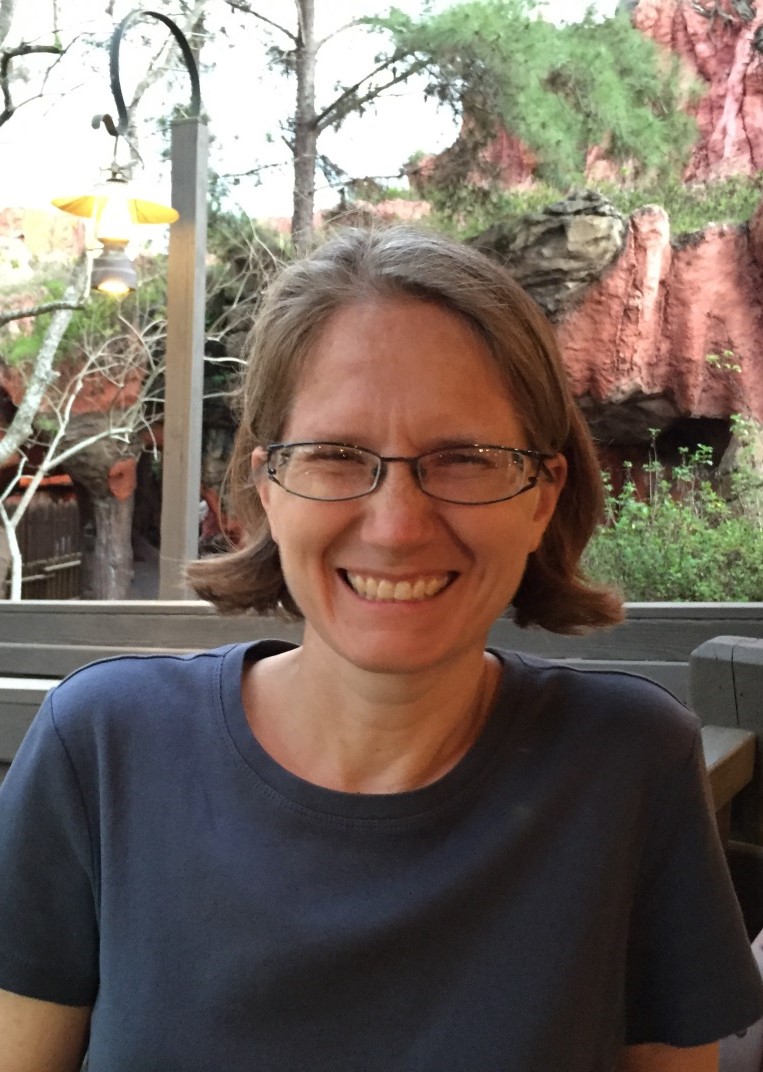 Olivia Bartel, executive director, grew up in Kansas City, Kansas, and first experienced Camp Mennoscah at Grandparents-Grandkids Camp around the age of 6. Spending time at camp nearly every summer since then, she has trekked through the river, peeled potatoes, been thrilled by antics of campers and staff, rescued salamanders, and despaired with each declaration of a plugged toilet. Ironically, Olivia finds making friendship bracelets to be tediously boring and s'mores to be a ridiculously sticky treat for a place that is covered in sand. She has worked at Camp Mennoscah since 2008.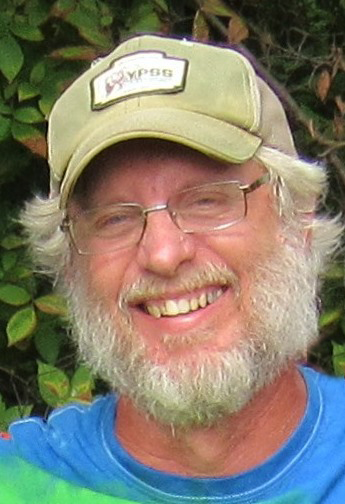 Gardell Stucky, facilities director, began working at Camp Mennoscah in May of 2013. Gardell currently attends First Mennonite Church in Hutchinson, KS. He says, "I have always felt that God is closer to you when you are outside. You are in His house – not your house! Although, I know that is not really true, I feel at peace when I am outside working in God's creation. Camp Mennoscah first got my attention when I was in junior high school growing up in Moundridge, KS. I spent a couple years out here as a camper and recall the good feelings of spiritually that came from being in this setting. After teaching for 34 years, I am now getting the best of both worlds – being outside and around young people!"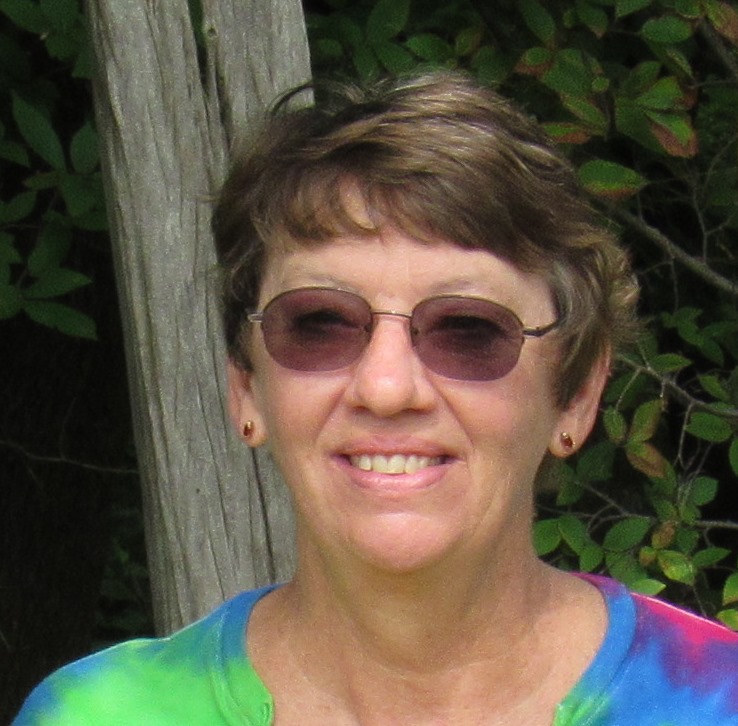 Deborah Dimmick, pictured on the right, has been the part-time Office Assistant since January 2015, frequently working four days a week, but happy to help when needed. Deborah and her husband, Earl, moved to the Murdock area in 1982, built their dream house/shop, and for many years commuted to Wichita for school and work. Now that Earl is retired, he is delighted to have Deborah working closer to home. Deborah is pleased to share her experience with Graphic Design, computers, and databases with Camp Mennoscah and feels blessed with the many new friends she has met!