PreJunior II - Grades 4 & 5 (in the fall 2022)
July 10-14, 2022 | $230 | Director: Jeffrey Graber and Hope Graber
For those who will be in grades 4 and 5 (in the fall of 2022).
*Youth Camps will be adjusted to fit a pandemic-impacted summer. Activities may be different than in past years. Wearing masks is expected. Camp Mennoscah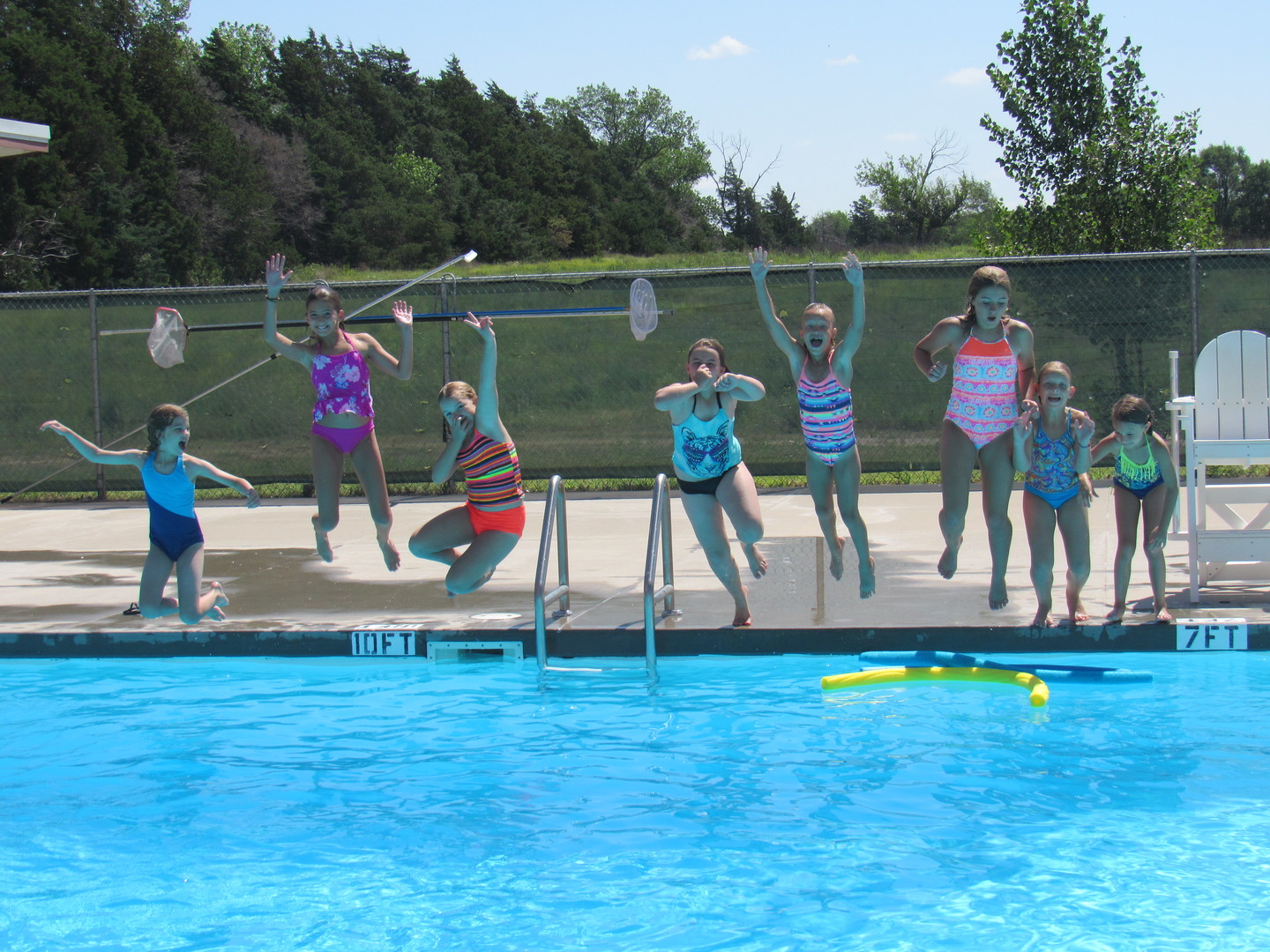 will revisit the decision to have retreats, events and summer youth camps if government agencies restrict summer youth camps/retreats or a situation arises that is deemed unsafe.
Program Director
Jeffrey Graber is from Newton, and will be directing his seventh year at camp. He is married to Elisabeth, and father to Lily, Sara, and Anna. Jeffrey attends Shalom Mennonite Church in Newton, and serves on the Congregational Board.
Fun Fact #1: Jeffrey likes to do Triathlons.
Fun Fact #2: Jeffrey is awful at Triathlons.
Fun Fact #3: Jeffrey once made award-winning Chili.
Hope Graber is also from Newton.