Fall Scrapbook & Crafts Retreat
October 30 - November 1 | $94 per person
Crafter or scrapbooker, beginner or advanced, and young or old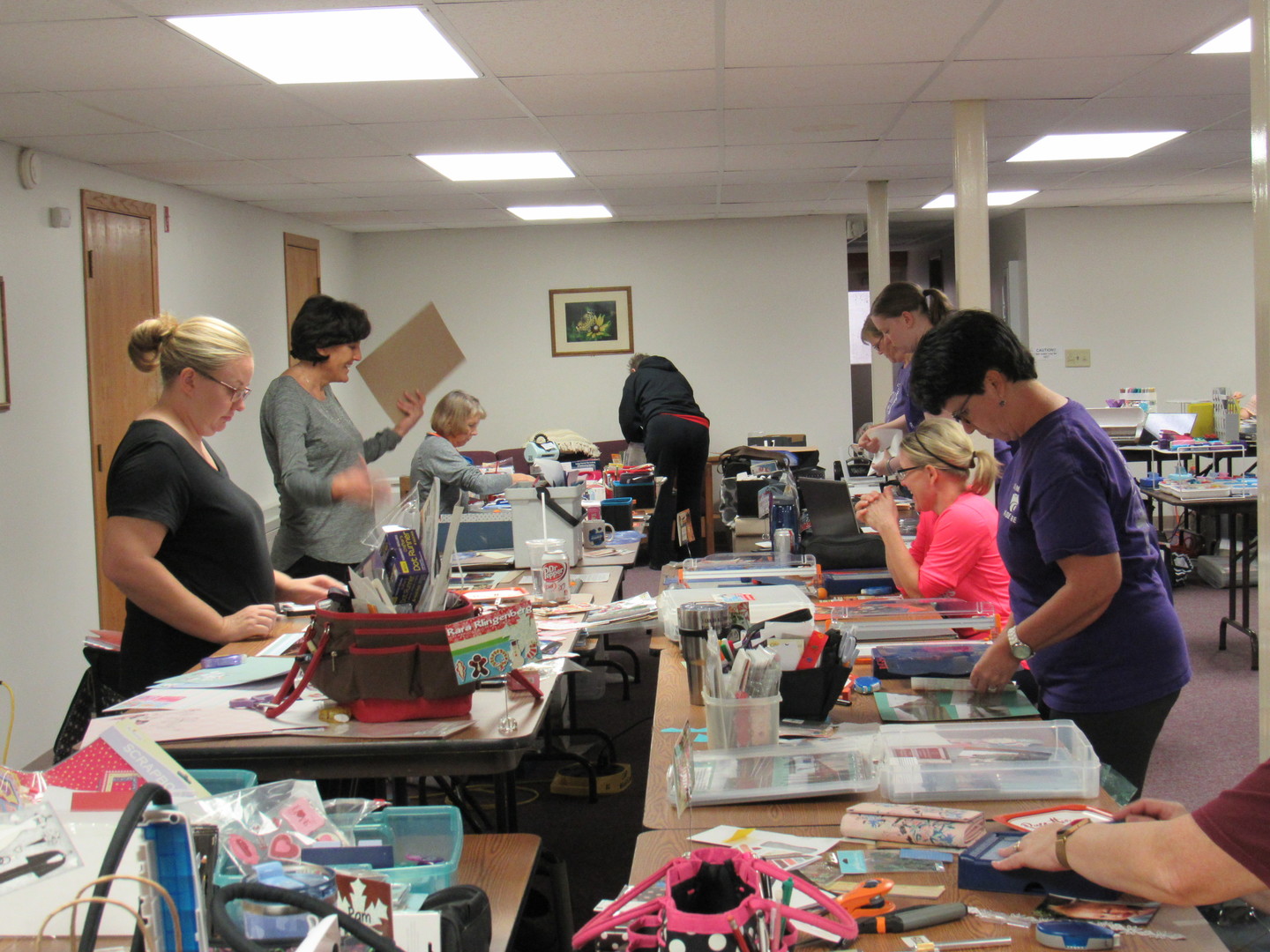 are all invited to come for a weekend of creativity and friends. Learn new techniques from experienced scrapbookers and share tools crafty folks love. Join in a Make-n-Take workshop or take a walk to enjoy nature. Friday supper is the first meal served. Sleeping rooms will be in the Retreat Center with workshop/tables at the Dining Hall. Please register by October 14. Don't hesitate, as these retreat often fill up. Due to COVID-19, limited spaces available. Non-refundable, non-transferable pre-registration fee of $50 per person required.
Registration: 3:00 p.m. Friday
Retreat Closes: 5:00 p.m. Sunday
Fees: Meals + lodging: $94 per person
Room rentals include bed linens.
**Bring a friend discount! Bring a friend and both of you get $5 off your registration fees! One discount per person; discounts will be given for groups of two. Bring a Friends will be roomed together.