Women & Girls Retreat
Zoom meeting Sept. 12, 2020
Retreat will not be in person this year. Join us for a Zoom conference. Information to follow.
Come worship together with your fellow sisters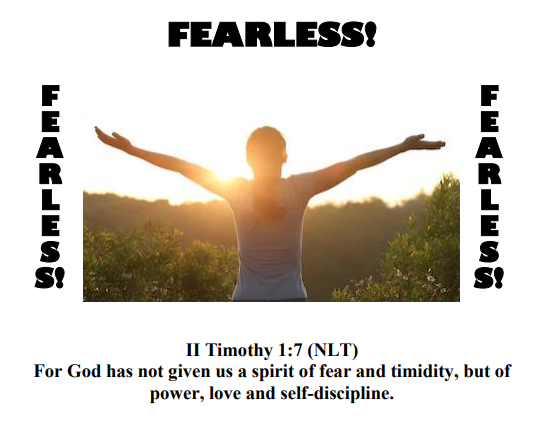 in Christ during this ladies and girls retreat! This weekend is filled with relaxation, conversation, seminars, an inspirational speaker, and rejuvenation. Cherish your old friendships and make new ones, too, all while renewing your relationship with God. Registration information will be sent to your local church in July by the Mennonite Women's Retreat Committee.
Registration: By mail**
Registration Information
Registration Form
Retreat Check-in: After 6:30 p.m. on Friday, Sept. 11
OR 9:00 a.m. – 11:30 a.m on Saturday, Sept. 12
For further information, email: womengirlsretreat@gmail.com