Men and Boys Retreat
March 31- April 2, 2023 | $ varies based on lodging and meals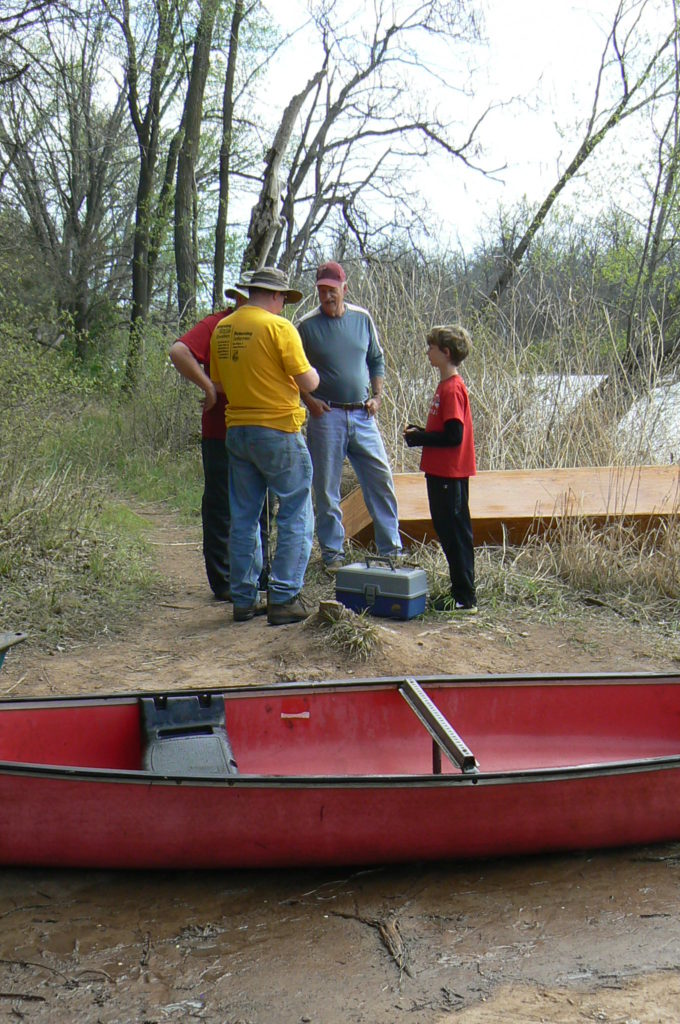 Bring a father, son, brother, mentor, or friend to Camp Mennoscah for this long-standing, guys only retreat! Enjoy your time with fishing, canoeing, worshipping, sitting by the fire, or visiting with friends in fellowship. Claim a place to sleep in the cabins or bunkhouses, or sleep in your own tent under the stars. The official beginning to the weekend is Saturday morning, but many arrive on Friday. There will be a variety show on Saturday evening and a worship service on Sunday morning. Meals can be purchased for Saturday night, Sunday morning and lunch.
Friday: People are welcome Friday, but no meals or entertainment will be provided.
Registration: 9:00 a.m. Saturday
Lodging fees: Tent/RV/open air—$16.00 adult/$8.00 child*
Cabins–$18.00 adult/$9.00 child*
Bunk House—$24.00 adult/$12.00 child*
*Children include those ages 3-12.
Meals available for an additional cost. No pre-registration. Registration and payment will take place upon arrival. For more information contact Kevin Neufeld at 316-322-5515.