Volunteer at Camp
Updated 02/23/21
Some of the best gifts we receive at Camp Mennoscah are the volunteers who help us out. With the number of groups and camper that visit us, there are always tasks to be done – too many for camp staff to do without help. We are blessed by the numerous folks who help us care for Camp Mennoscah. Thank you, volunteers, for the giving of your time and your work! Email office@campmennoscah.org or call 620-297-3290 to volunteer.
Our Volunteer Wish List:
Custodial, especially after weekend groups & deep-cleaning when no groups are at camp

Office assistance, from filing to brochure creation or retreat programming

Maintenance assistance, simple repairs to more difficult--SEE BELOW!

Committee members for retreats

Grounds – mowing, trail maintenance, orchard care

Painting
April 2021 opportunities:
Brush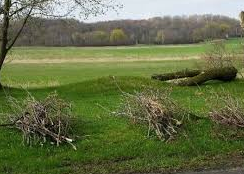 Removal
Help us clean up a whole lot of tree brush! We have just completed our first annual month-long tree trimming project around campus. There are piles of brush along the roads, around buildings and throughout the landscape of prairies and forests. Volunteers will be working to move these piles to one of three large burn areas already established. You can came work by yourself or bring a group and tackle this one!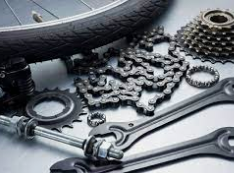 Bicycle Repair
We need more ways to get around campus during the summer. There are a few bicycles that we found in the back of the shed that need repair. Having 4-5 bicycles around and available for staff to use will help speed things up getting us from here to there. Come get the bicycles we have, fix them up, find a few more and we will pay for the parts you need.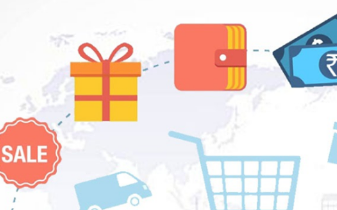 Buy Sell Trade
Do you check out your favorite marketplace on a regular basis? Help us to sell a few things and find bargains on upcoming planned purchases. This will be a great way to help Camp Mennoscah get years of use out of lower cost items. Currently, we have a mower to sell. You pick it up, sell it and we'll give you direction on what we need purchased/donated.
Industry Profess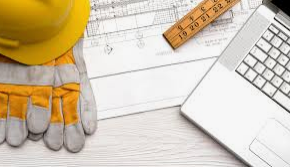 ionals
We need you to use your skills and training to benefit our campus and facilities. Architects, Engineers, Consultants, Building Inspectors--help us design upcoming repairs and improvement projects. Advise us on applicable standards to your field, show us the options and help us to plan the best solution.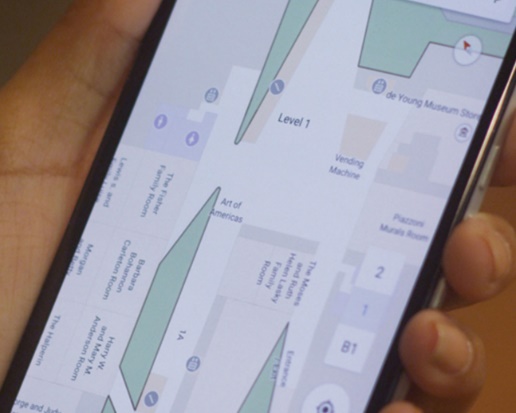 Maps
Where are we? Where are we going? Help us to continue working on our wayfinding projects as we strive to be a place that is welcoming and hospitable. We need roads, trails, rivers, streams recorded using the Global Positioning System (GPS). We need building locations and names recorded so when we say meet at the "Fish Shack", future visitors can find their way. Indoor maps, property corners, parcel lines--maybe even a bit of geocaching if that is your thing!
2021 Continuing opportunities:
Stu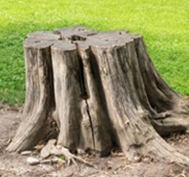 mped?
Us, too! Over the years here at Camp Mennoscah, trees have been cut down, but the stumps remain. Bring your stump grinder, borrow a friend's or we will rent you one. There are 10-15 stumps present around main camp that will be removed, and I am sure we can find a few more off the beaten path. The wood chips from grinding will then be used to mulch around different planters. Help us get this figured out!
Sorting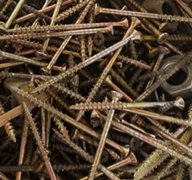 We have piles (and piles and piles) of sorting to do. One project is fasteners. We currently have a pallet loaded with buckets full of nails, screws, bolts, hornet nests, and other treasures all mixed. We need the items sorted into like groups. For example, all nuts will go in one container, all washers in another, similar types of screws put together. We will give you instructions, the pallet of stuff and the containers to put it in. You can either schedule a time to work on it at Camp, maybe in front of the fireplace in the dining hall, or you can pick it up and take it home to bring back when you are done. We also have piles of extension cords, hoses and pipe that need to be sorted. Help us get organized!
Rip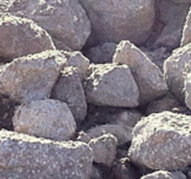 Rap
Not only is it fun to say, but it is useful as we control erosion along some of our water ways. We have a large selection of broken up concrete from past projects. We need help finding small pieces approximately 6 to 8 inches in diameter that have no steel reinforcement in them. Part of the job is picking up these smaller pieces and the other parts are removing the concrete from a post or breaking pieces into small pieces. We have three areas that we need to install rip rap in currently and it would be great to have a bit of a stockpile for future maintenance.
Data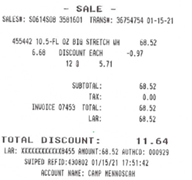 Entry
Each month material purchased for the maintenance department is recorded in a spreadsheet so that it can be reordered and tracked with the building it goes to. For example, when you get a receipt from the store, we take that information and record the quantity, item, and price in a spreadsheet. This can be done either from the paper copies or we can scan them all to portable document format (PDF). There were 409 transactions for one of the maintenance accounts in 2020; each transaction likely includes several items that were purchased. It will be most helpful to start with the year 2020 and work backwards through the past 5 years. This is an especially useful tool to help plan maintenance needs for our campus and facilities.
Recycli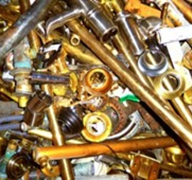 ng
Over the years an accumulation or recycling has piled up and we are ready to sort through it. Bulk piles are being staged of scrap metal including steel, aluminum, brass, copper, and wire. Some of the material has a copper tube attached to a brass fitting, so we need to disconnect the two and put into separate containers. Some sections of steel need to be cut into pieces that will be usable for future projects. Wire needs to be sorted; aluminum or copper, solid or stranded. Beverage cans, motors, radiators, batteries, and other precious metals are all saved. We need help processing these current piles, collecting more from other areas around camp, and hauling them into the recycler, so we can turn it into funds!
Ready to volunteer? Let's talk!