Work and Play Day Camp
September 21, 22, & 24, 2018 | $4 suggested donation for each meal
Individual work days this Friday, Saturday, a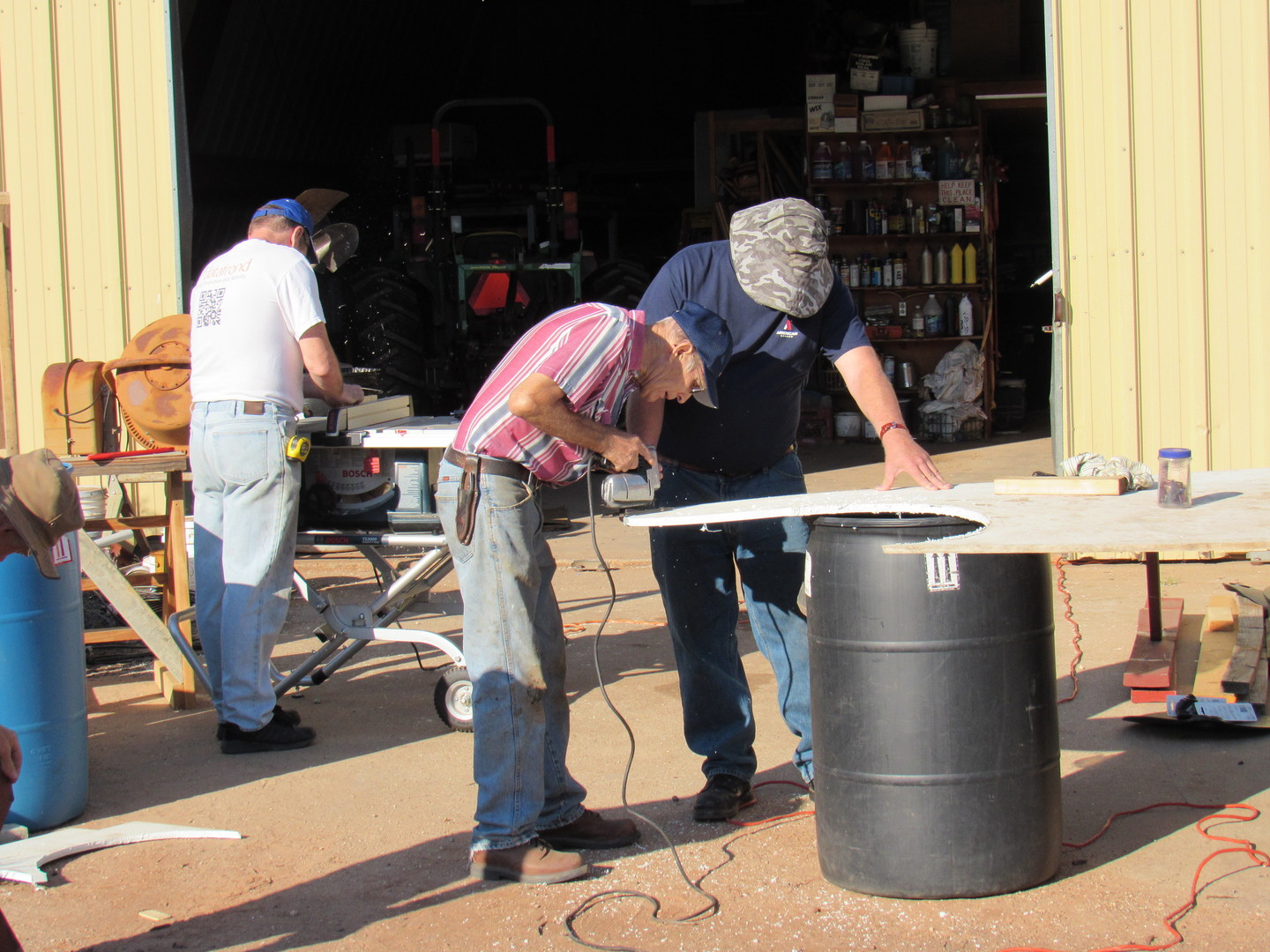 nd Monday!
Because of a low number of registrations for Work and Play Camp this weekend, Camp Mennoscah will instead be offering three work days. Here are some more details:
- Work Days: Friday, Saturday, and Monday September 21, 22, and 24.
- Work on The Whale Playground will be a primary task on Friday and Saturday.
- Lunch will be offered by Camp on all three days.
- Overnight lodging is available. (Please let us know you plan to stay overnight!)
- NO Sunday morning worship service or Sunday lunch.
- 70th Anniversary activities still happening Sunday September 23:
1pm - outdoor activities: fishing, canoeing, river play, disc golf, other games (not supervised by camp staff)
3pm - cooking with buddy burners (pancakes)
5pm - Whale playground dedication
5:30pm - Supper and Annual Meeting
If you're interested and available to come out for any one of these work days, please let us know! If you'd like to come out for the annual meeting and supper on Sunday the 23rd, please RSVP online at campmennoscah.org and click "Register Online!" Thanks for considering these several opportunities to support Camp Mennoscah!