Camp Sing 2018
August 12, 2018 | $0, Come & Sing!
Camp Mennoscah's Annual Camp Sing is August 12th! We're celebrating 70 years of camp and an amazing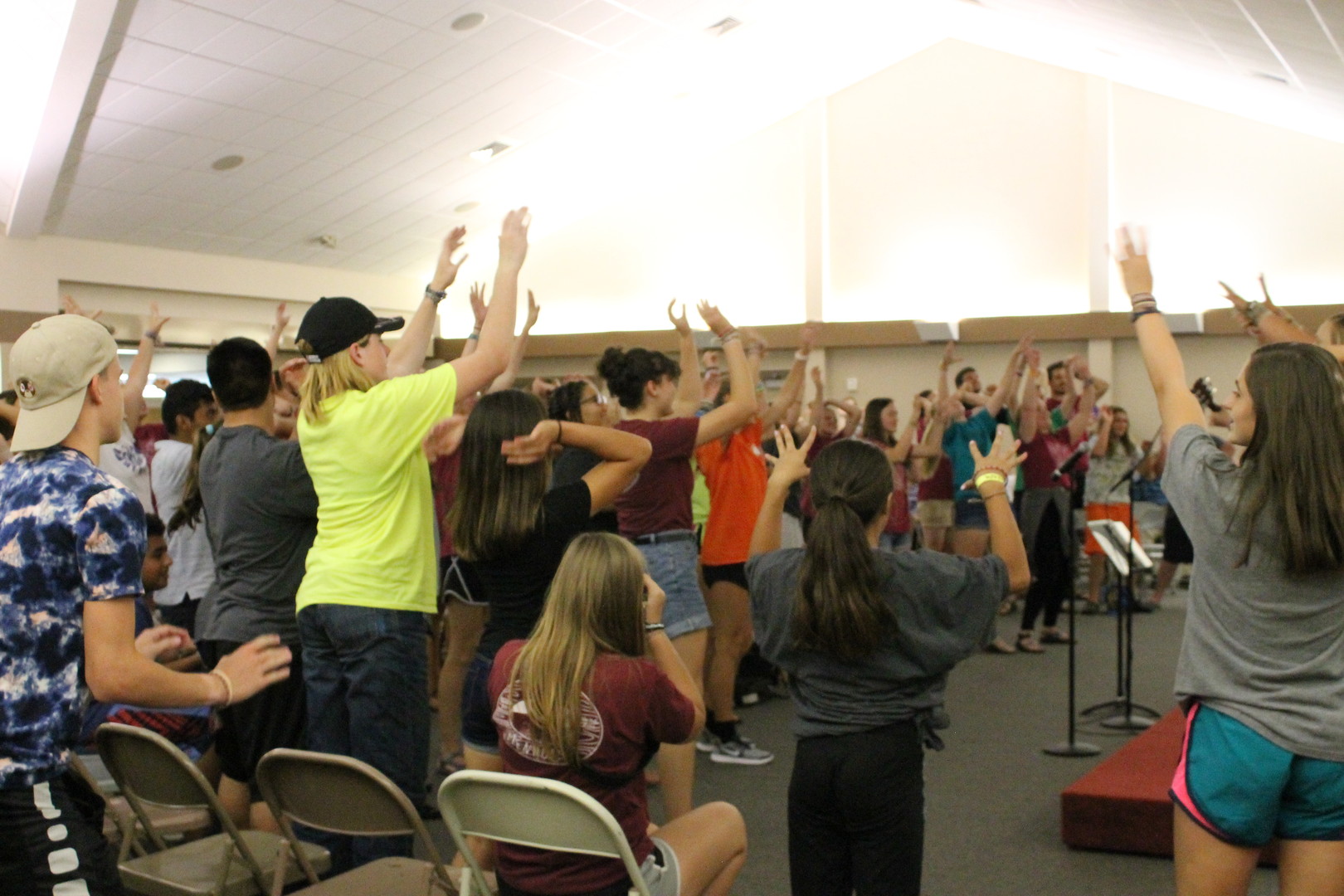 summer of over 600 campers at our annual Camp Sing at Hesston Mennonite Church on August 12 at 6:30pm. A freewill offering will be taken to sponsor our 2019 summer youth campers as part of our extravaganza of singing, popcorn, generic pop, and fun times with friends. We'll see you there!
Location: Hesston Mennonite Church, Hesston
Date: August 12, 2018
Time: 6:30 p.m.