PreJunior II - Grades 4 & 5 (Fall 2019)
July 7-11 | $200 | Directors: Jeffrey Graber & Sara Grout
For those who will be in grades 4 and 5 (fall of 2019).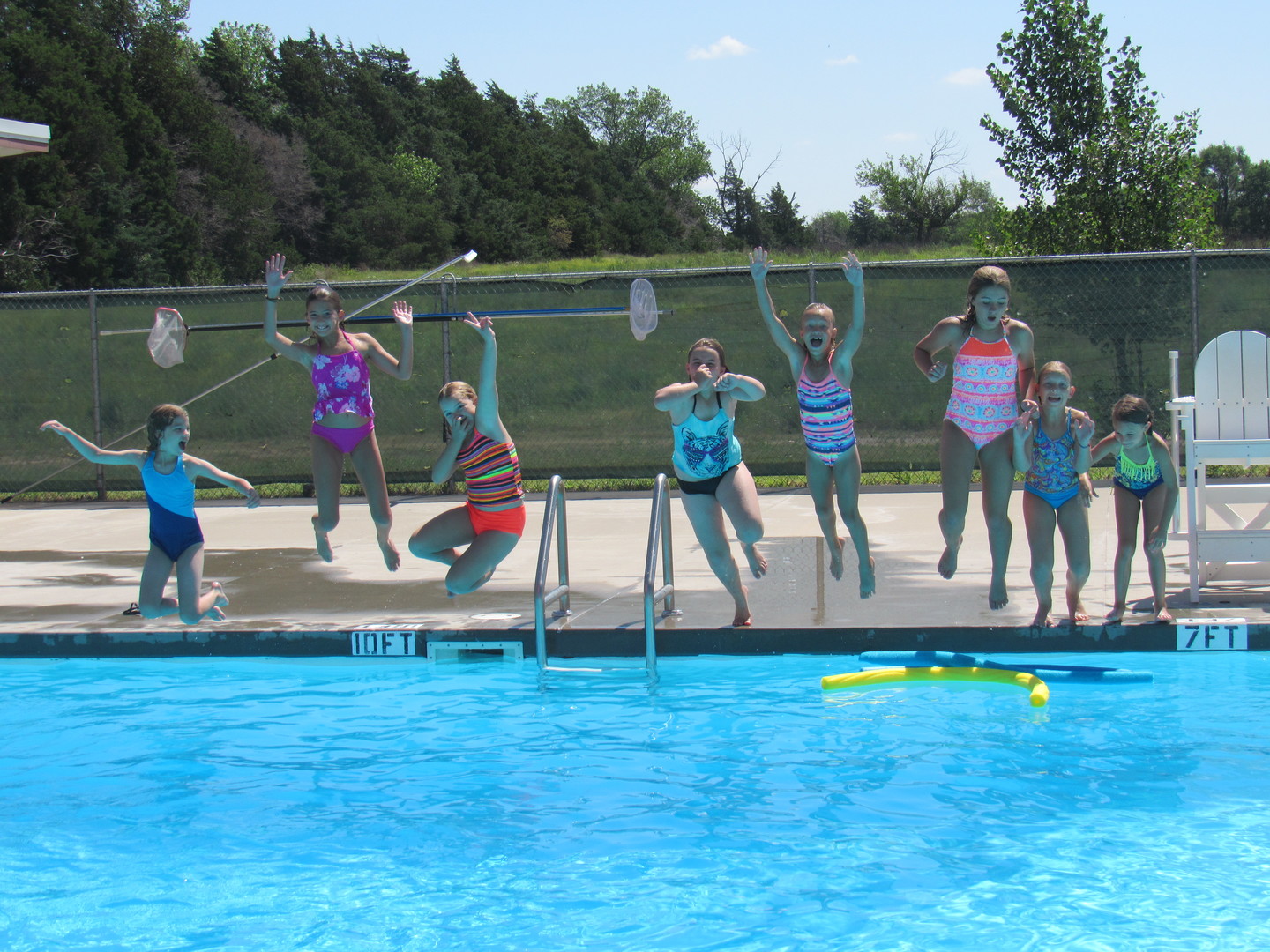 Program Director
Jeffrey Graber is from Newton, and will be directing his fifth year at camp. He is married to Elisabeth, and father to Lily, Sara, and Anna. Jeffrey attends Shalom Mennonite Church in Newton, and serves on the Congregational Board. Fun Facts: Jeffrey is not a black bet in karate, nor has he ever sang to a sold at audience at Madison Square Garden. he once said ba-dee ba-dee ba-dee to a family of badgers and lived to tell about it.
Sara Grout, originally from Newton KS, now enjoys life on a farm in Mankato (North Central Kansas). Her job as a school social worker allows her to pursue her passion of working with children and families in the educational setting. When Sara is not at work, you will find her spending time with her sons, Nolan (9) and Evan (6) and husband, Marc. Sara is excited to be returning to Mennoscah for another year of directing this summer. Mennoscah brings back meaningful childhood memories for Sara and now also offers priceless opportunities for her to interact with campers as they explore their faith journey… and create unforgettable memories.