Mental Health Spiritual Retreat
September 7, 2020 | TBA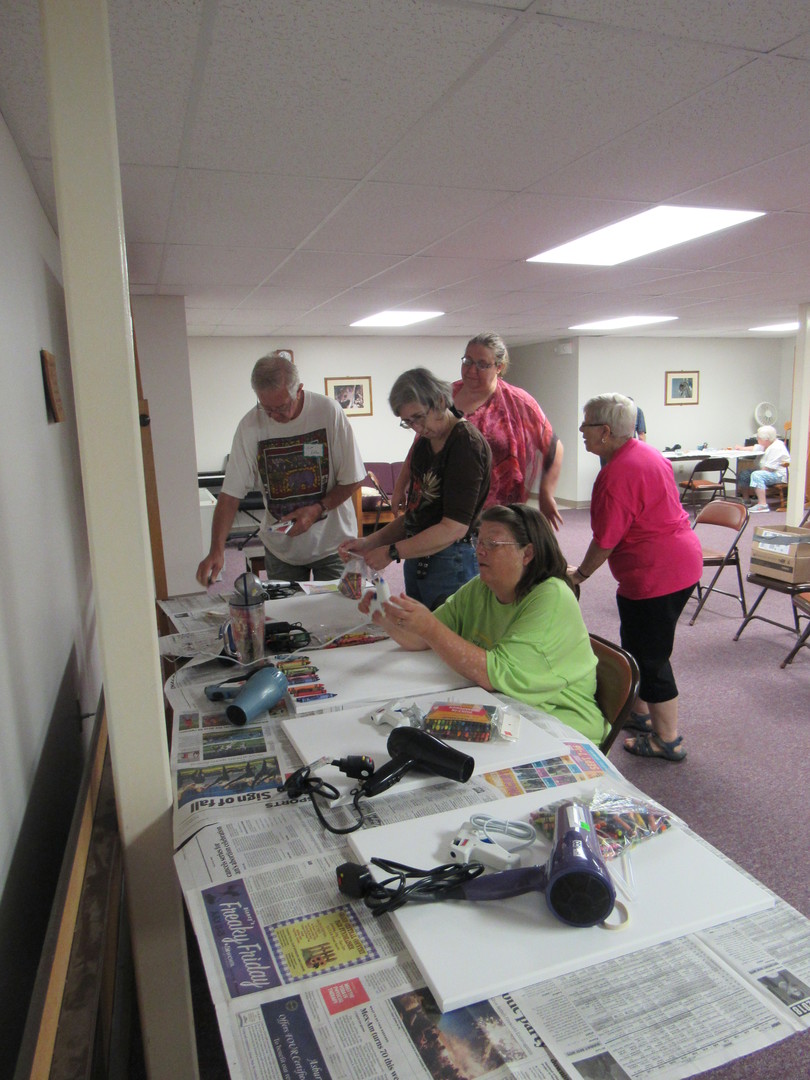 **COVID-19 Update: At this time, Mental Health Spiritual Retreat will be a one day event on Monday, Labor Day, down at Main Camp. If there are not more than 10 people registered for the retreat day it will be canceled.
This retreat is for individuals affected by mental illness, including family members and friends. Come to support each other, have fun, and enjoy fellowship, music, and worship. Be in community with other people or relax by the river. A variety of activities will be offered. A nurse will be on site for this retreat. Register online or call us at 620-297-3290 for a brochure. Transportation from Newton, KS, may be available. Please contact Camp Mennoscah for information on scholarships and transportation. Please register by August 22.
Registration: Monday
Retreat Closes: TBA
Fees: TBA
Transportation: Depending upon availability, transportation from Newton, KS may be provided. Please contact Camp Mennoscah for information.
MHSR Brochure
Register Online