Young Adult Weekend
July 31 - Aug 2, 2020 | $50 (scholarships available up to $25)
It's a weekend at camp! All young adults (18 years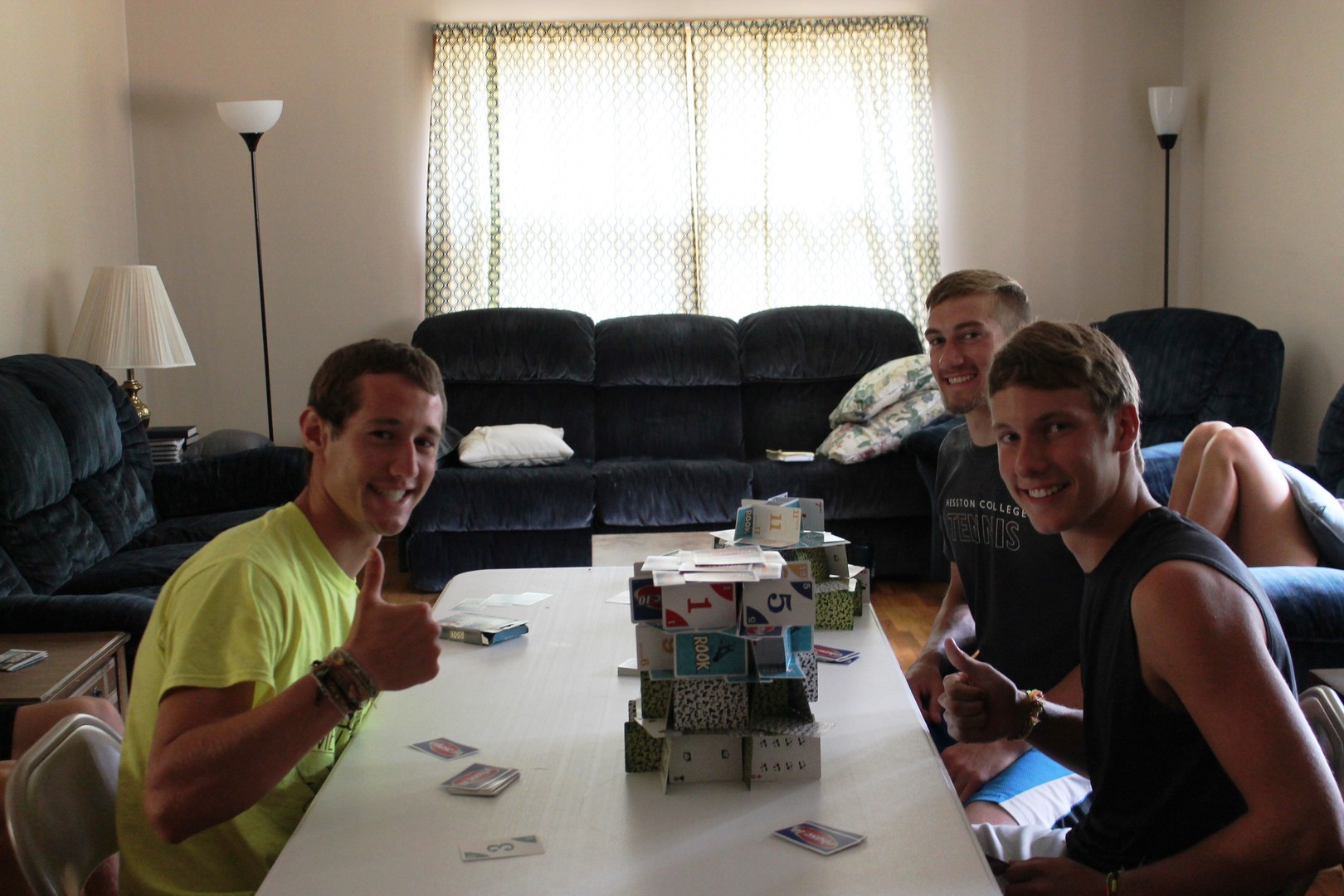 old and older) are invited to come to Camp Mennoscah for camp activities and lots o' fun community. Lodging will be in the Bluestem house or your personal tent. Attendees will share in preparing simple meals and cleanup tasks. Scholarships are available online or contact Camp Mennoscah for information. Registrations accepted until full.
Registration: 2 p.m. Friday at Main Camp
First meal: Friday supper
Camp closes: 1-2 p.m. Sunday
Fees for Friday–Sunday: $50 per person (Bluestem or Tent, includes meals/lodging)
Scholarships available. Contact Camp Mennoscah for information.