New Playground Structure
After much time was spent thinking, planning, and dreaming of what Camp Mennoscah's new playground could be, we have received final drawings of The Whale! Check them out below! You will notice that the structure shows similarity to the previous design along with some new play elements.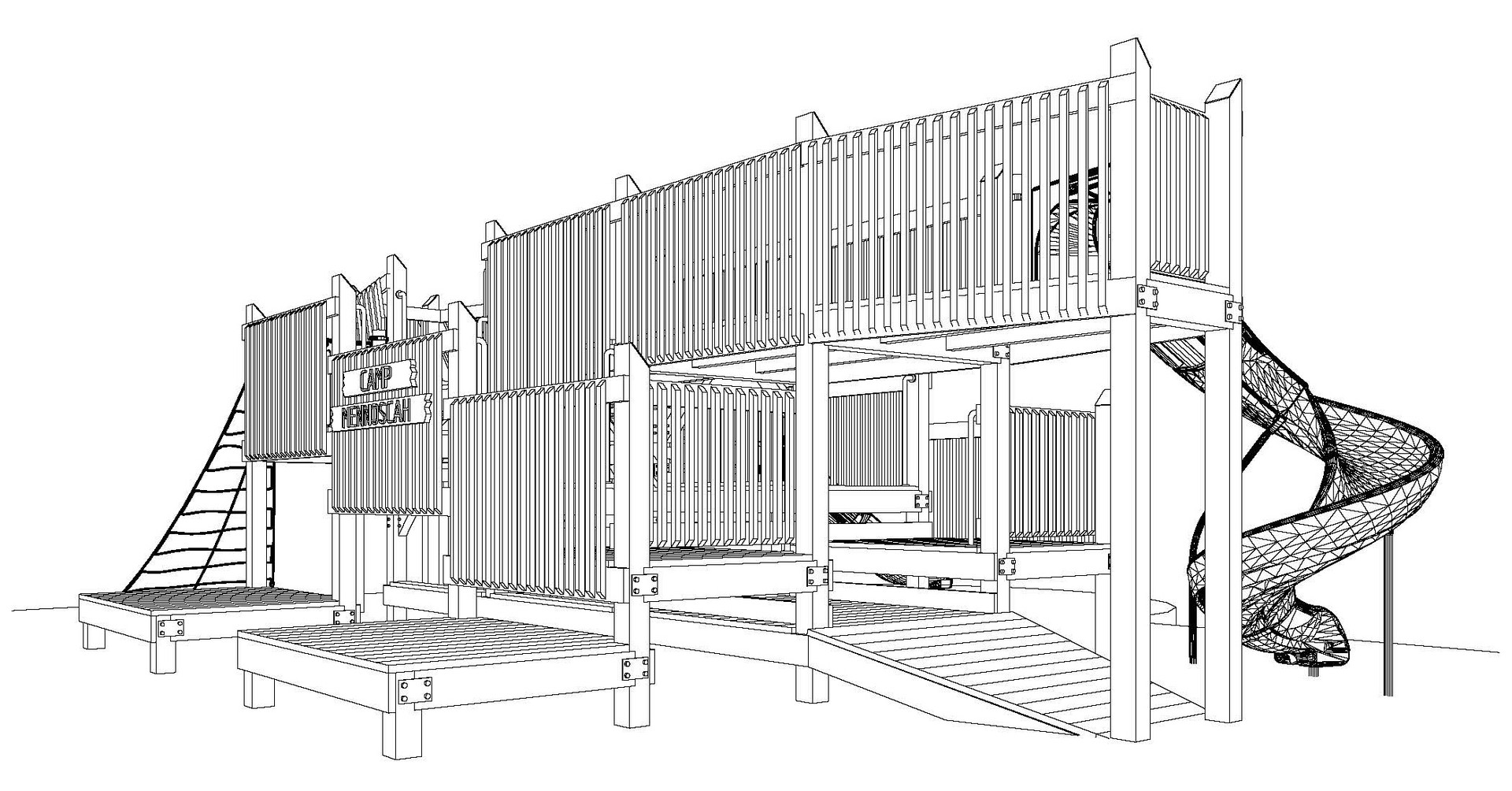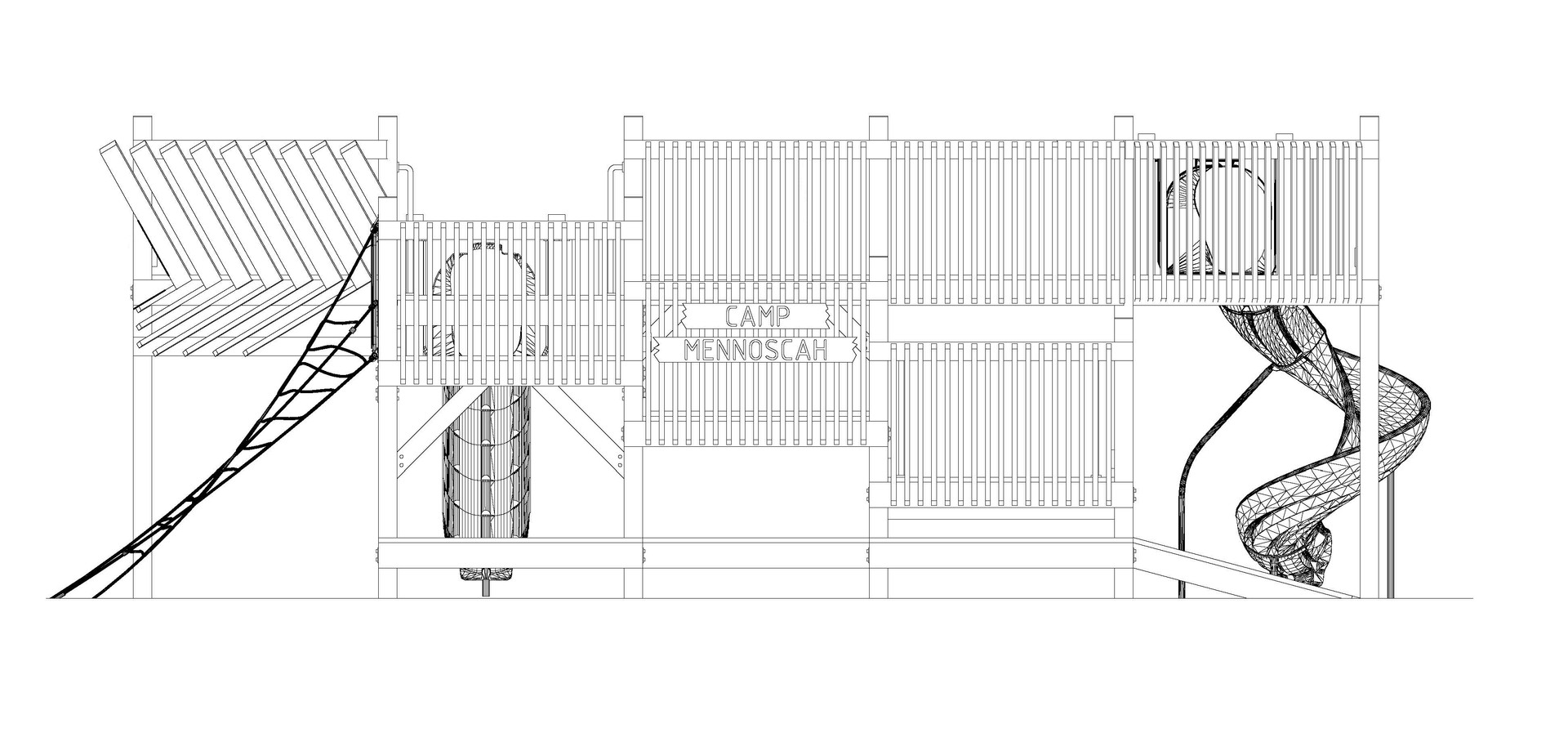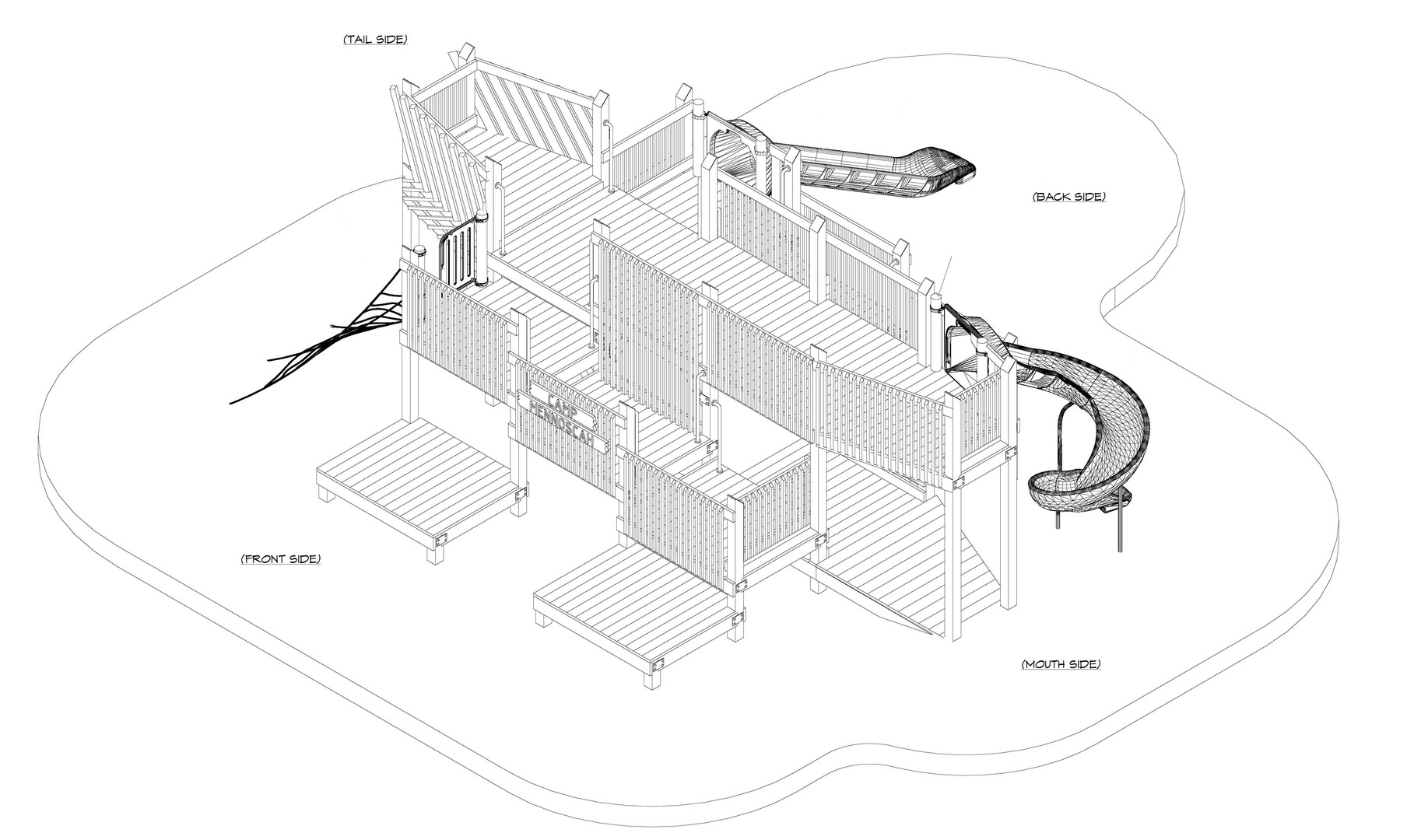 The current timeline is to begin construction in mid-to-late April and complete construction in time for the first summer youth camp, which begins on June 10. If you are interested in volunteering to help with this project, please contact Camp Mennoscah or keep your eyes out for announcements in your church bulletins, the camp website, or social media. We're excited to begin the building process!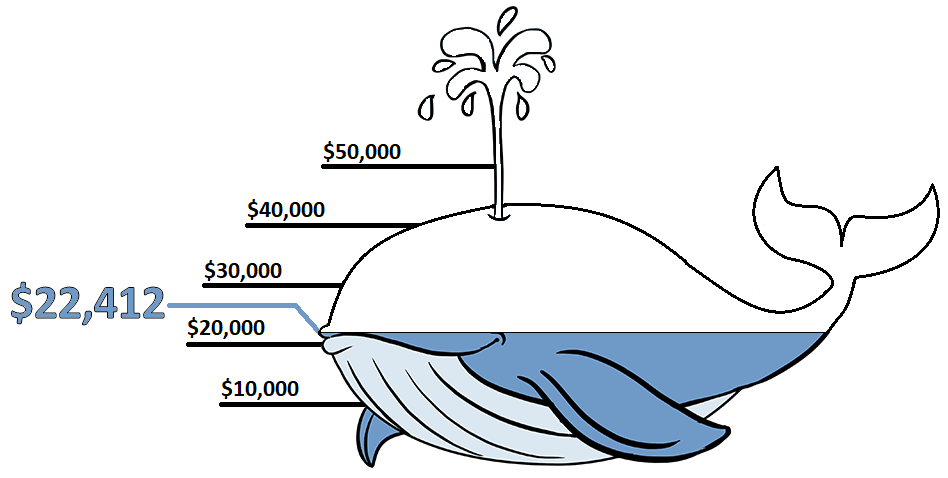 Camp Mennoscah has raised just under half the funds for the estimated cost of "The Whale." With these contributions and support from our renovation fund, we are moving forward with construction this spring. Please consider making a donation to this project so that we will still have funds available for unexpected camp renovations and other areas in need of attention. Thank you for your generosity!