Retirees Relaxation Retreat
April 22-24, 2019 | $ varies
Refresh and Renew at Retirees Retreat!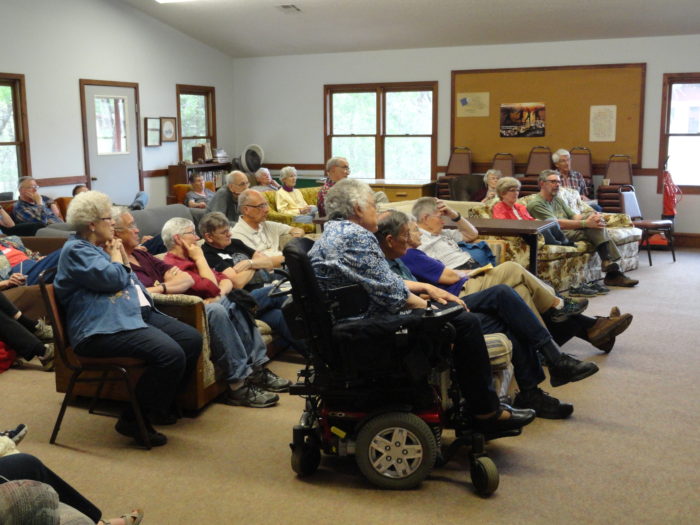 Our theme this year focuses on the interests we have that refresh and renew. We'll hear about storm chasing, the ReUseIt Center, Vietnam, and so much more. Retirees of all ages are invited to join us. Activities include Bible Study, music, presentations and plentiful coffee breaks. Registrations accepted until full. Please pre-register by April 17th. A non-refundable, non-transferable pre-registration fee of $25 per person required. Register online or call us at 620-297-3290 for a brochure.
Registration: 10:30 a.m. Monday
Last Activity: 12:00 p.m. Lunch on Wednesday
Fees: Meals + lodging in Retreat Center – $115 per person
Meals + lodging in Staff/Bunk house – $105 per person
Meals + lodging in your Camper/RV – $95 per person
Partial Event: Monday or Wednesday only: $40 per person
Tuesday only: $50 per person
Tuesday eve meal & activity only: $15 per person
RRR Brochure will be posted when it is available.